Reading Time:
4
minutes
YugasaBot TVC on Zee News
World is witnessing a new technology revolution through Artificial Intelligence and chatbots. Time is not far off when every individual will have his or her own personal AI enabled assistant. YugasaBot took this new concept of chatbots to the masses of India through a TVC over a National Television thus becoming the first Indian company talking about Chatbots over Tele Media.
Interview: Vivek Mittal, Co-Founder and Director of Yugasa Software Labs Pvt Ltd
YugasaBot launches a new feature to check vitals while talking to the Chatbot
Yugasa Bot Revolutionizes Conversational AI with Autonomous Code writing feature
Advances and challenges in AI-driven virtual assistants
The future of healthcare chatbots: Advances and challenges in AI-driven virtual assistants
Leveraging Machine Learning in healthcare chatbots for diagnostics support
Yugasa has filed two patents in Conversational AI
Yugasa is the first Indian company who has filed patents in Chatbots domain
A Tech Startup from Yugasa is revolutionising the AI domain
Chatbots are the future of Pre-Sales and Post Sales, says Yugasa
Will children have AI enabled pets and companions soon
Gurgaon Based Tech Startup filed multiple patents
New way of lead generation through bots is awaited soon
Indian company registering innovation in the field of AI
Lead Generation through Chatbots through paid campaigns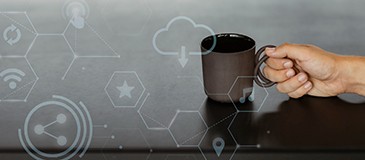 Yugasa is doing innovation in the field of Artificial Intelligence.